SUKKOT & SIMCHAT TORAH 5783
Erev Sukkot
Sunday, October 9th
Evening Service
6:30pm
Sukkot Day 1
Monday, October 10th
9:00am Sukkot Service
Sukkot Day 2
Tuesday, October 11th
9:00am Sukkot Service
Wednesday, October 12th
5:15pm Preschool Make Your Own Sukkah
Wednesday, October 12th
6:00pm Pizza in the Hut
Tuesday, October 11th
Ushpizin
Inviting the matriarchs into the sukkah.
Join the Rabbi for an in depth look at how the matriarchs can guide our lives today.
8:00 PM
in the Sukkah
Friday, October 14th
Kabbalat Shabbat Service
with
Susi Schuster Sukkot Oneg

6:30pm
Sunday, October 16th
Hoshana Rabah
9:00am
Monday, October 17th
Shmini Atzeret
with
Yizkor ~10:15am
Morning Service begins at 9:00am
Simchat Torah Celebration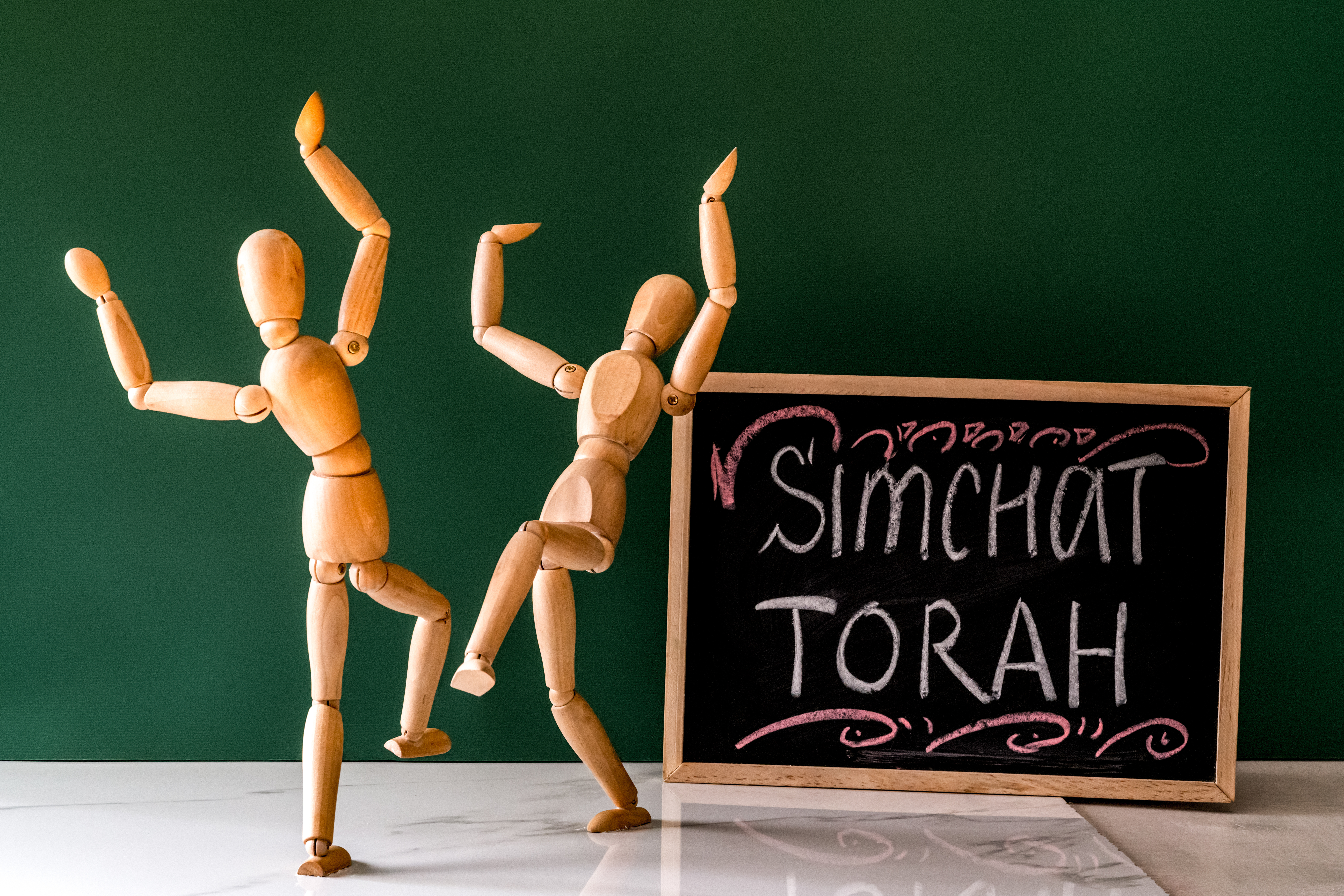 Outside (Weather Permitting) otherwise in Sanctuary
6:00pm
Tuesday, October 18th
Simchat Torah Service
9:00am
MEMBERS & JUNIOR FAMILIES:
As you know, your paid membership comes with high holy days tickets*. You must reserve these in advance.
Members can order complimentary tickets for their children ages 18 - 26.

Guest tickets may be purchased for children 27 and older, as well as parents, grandparents, siblings and grandchildren in your family.

We will be offering a full High Holy Days services schedule as we had pre-covid.
Masks are optional while in the pews**.
All children's programming will be scheduled to allow members to join together in the sanctuary for Yizkor and sermons.
You may join us for all Services in the Sanctuary OR for Family Services in the Outdoor Tent - Tickets are required for both.
Family Services will be in the tent led by Rabbi Elliot Goldberg. More on Rabbi Goldberg here.
*As always, in order to receive your tickets, we require that your account be up to date. All members must request their tickets online in advance so that we are able to plan accordingly.

To access your account,

click here

. If you need any assistance setting up a payment schedule or if you have any questions or concerns regarding your bill, please email Silvia

here

.
**Masks are required for anyone approaching the bimah - including those who have honors and aliyot, such as ark openings, English readings, Torah aliyot, and Torah holds.
---
SCHOOL FAMILY MEMBERS: EARLY CHILDHOOD & K-2 FAMILIES:

All are welcome!
For the 5783 year, all families who are enrolled in any program in Early Childhood and K-2 Religious School are offered complimentary School Family Membership.

School Family Membership entitles you and your immediate family to tickets for the Family Services and access to our Children's Programming.

Extended families and friends are welcomed for the Family Services for a nominal fee.

We will have a large tent setup in the parking lot for the Family Services

The Family Services will consist of an authentic and interactive High Holy Days Morning and Torah Service led by the highly experienced Rabbi Elliot Goldberg.

More on Rabbi Goldberg here

.
---
PROGRAMMING

(In the school - Registration Required)
K - 6:
Led by our religious school staff, this is a drop off program that will include a craft room and activity room geared toward all K-6 children.
Due to staffing, supplies and scheduling, we will not be able to accommodate any children who are not pre-registered.
EARLY CHILDHOOD Apples & Honey:
We will have a preschool service led by Rabbi Elliot Goldberg under the tent, followed by our drop off program in the preschool.
More on Rabbi Goldberg here
.
The drop off program will be led by our early childhood staff, and will include and crafts for your little ones. Due to staffing, supplies and scheduling, we will not be able to accommodate any children who are not pre-registered.
ORDER YOUR LULAV/ETROG SET
We still have a few more sets available for purchase, please email us
here
to request one.
This form closed on 2022-09-20 00:00:00.
Family Services for 5783: Led by Rabbi Elliot Goldberg
---
Rabbi Elliot Goldberg is a teacher, curriculum consultant, teacher trainer, and professional coach with more than two decades of experience in Jewish day schools and a lifetime of summers at Ramah Camps. He has a passion for studying Jewish texts with children and adults and is learning Daf Yomi for the first time this cycle. Rabbi Goldberg will be leading our Family Services and our Preschool Apples and Honey Services for this coming 5783 high holy days.
Tue, September 26 2023 11 Tishrei 5784