To view the
livestream
of services for the high holy days, please make sure you are logged in and your account is up to date. If you do not know your login
please

click here

to reset your password.
Your username is your email. If you are still having difficulties logging in, please email office@woodburyjc.org we will try to respond within 24 hours.
5784 SERMON
YOM KIPPUR
---
KOL NIDRE APPEAL - DR. PAUL CHASKES
---
5784 SERMON
ROSH HASHANAH DAY 1
---
5784 SERMON
ROSH HASHANAH DAY 2
5784 SCHEDULE OF SERVICES & PROGRAMS
updated 8.15.23
---
SHABBAT SHUVAH
Shabbat that falls between Rosh Hashanah and Yom Kippur (Shabbat of Returning)
Friday, September 22nd, 2023
6:30pm Evening Service
Monday, September 25th, 2023
9:00am Morning Service
---
EREV YOM KIPPUR
Sunday, September 24th, 2023
5:45pm Mincha
6:00pm Kol Nidre
(candle lighting is 6:30)
---
YOM KIPPUR DAY
Monday, September 25th, 2023
9:00am Morning Service
~10:45am Sermon
~11:00am Yizkor Service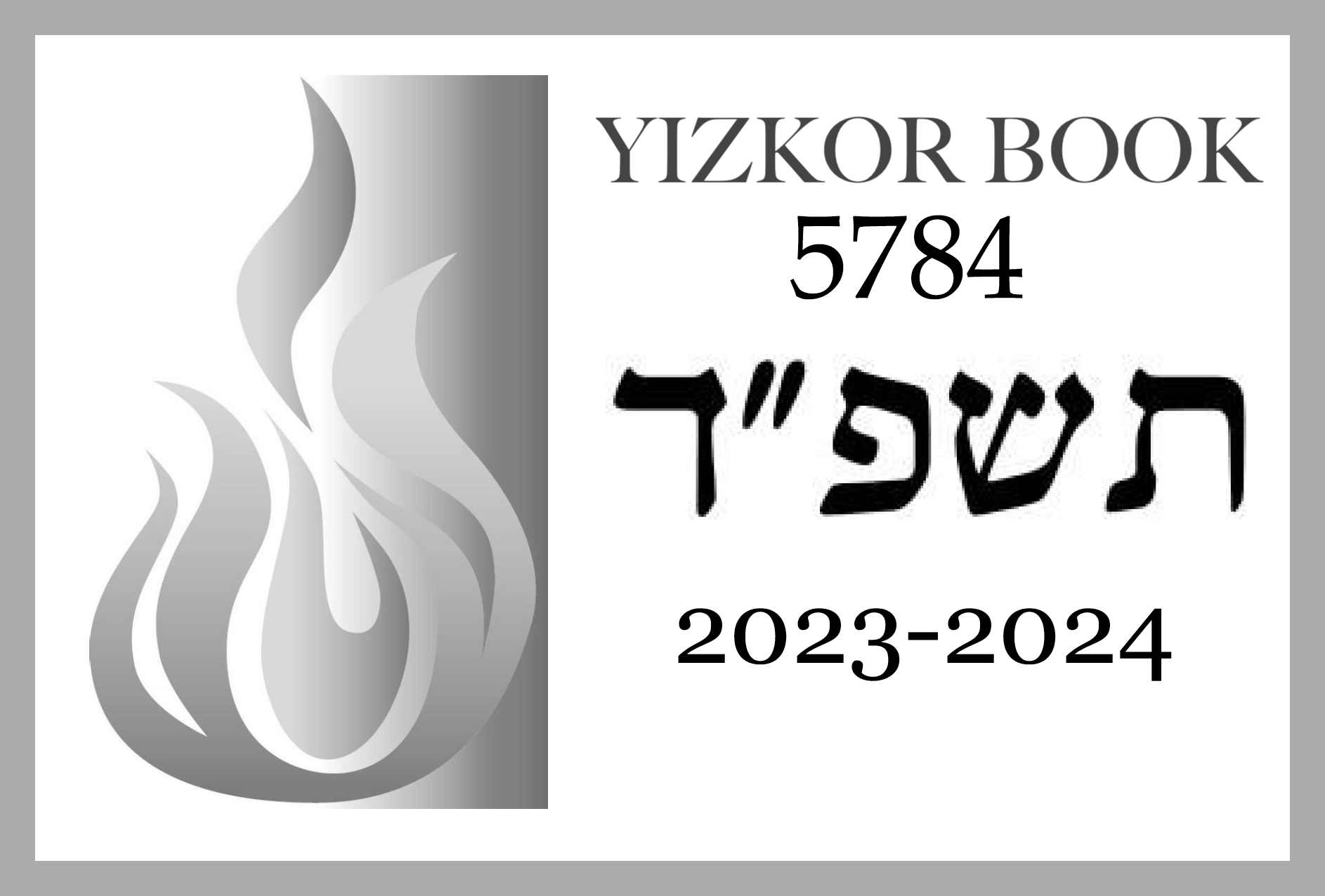 9:30am – 10:30am Young Children Family Service
Adults Required
Downstairs Youth Lounge
9:30am – 11:00am Older Children Family Service
Adult Required
Chapel and Kiddish Rooms
STUDENT DROPOFF PROGRAMS
Registration Required
Preschoolers Apples & Honey
K-6th Metukah Program
2nd – Room 8
3rd – 4th Room 10
5th-6th Room 7
4:15pm Class in the Sanctuary
Are we really sorry:
A conversation with
Rabbi Fruithandler
5:15pm Mincha, Neilah, Closing Service
5:15pm Young Professional
Learning with Rabbi Fruithandler
Kiddush Room
~7:29pm Shofar Blowing, Fast Concludes
SUKKOT & SIMCHAT TORAH 5784
Friday, September 29th
Erev Sukkot Service followed by:
The Susi Schuster Sukkot Oneg
6:30pm
Saturday, September 30th
Sukkot Day 1 Service
9:00am
Sunday, October 1st
Sukkot Day 2 Service
9:00am
Monday, Oct 2nd
7:30pm
---
Wednesday, October 4th
5:30pm
Pizza in the Hut
Friday, October 6th
Hoshana Rabah Service
7:00am
---
Saturday, October 7th
Shmini Atzeret with Yizkor
9:00am
Yizkor ~10:15am
Simḥat Torah Celebration
Families Welcome!
6:00pm
Honoring our new religious school students.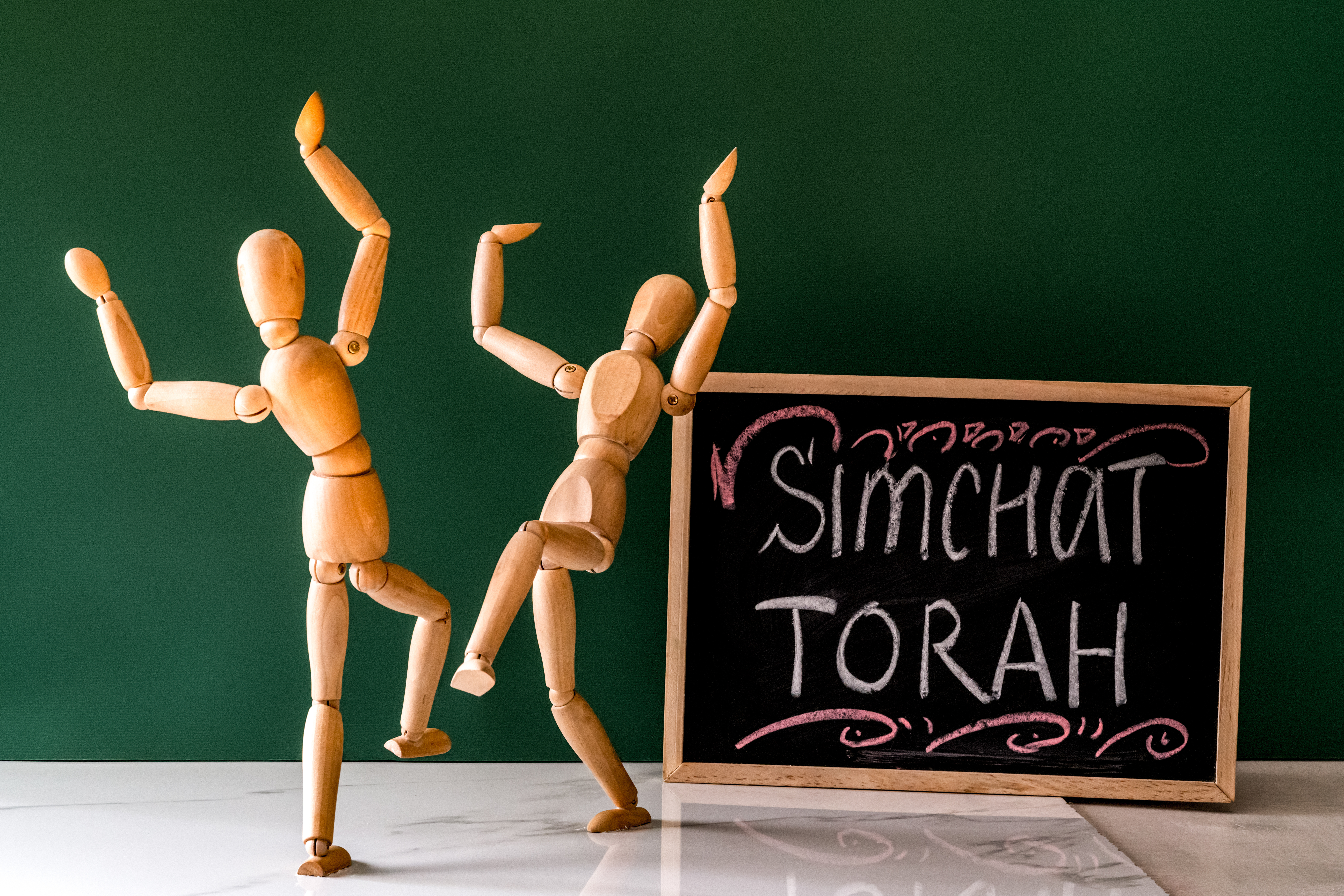 Simḥat Torah Service
9:00am
TEEN VOLUNTEERS
Dear Parents,
We are so excited to share the upcoming high holy days with you and your families. We are even more excited to offer your teens a chance to volunteer and have a bit of fun with us at the holidays this year at WJC.
As leaders of the HHD Committees, we know the sanctuary services could use extra help getting people to come up to the bimah for their honors, give out lollipops and hand out yizkor books, and we know the religious school teachers and staff would enjoy the youth and energy of our teens to help run fun activities for the younger students during their programming hour.
So if your teens would like to join our team of gabbaim coordinating the sanctuary services and/or the team to help with religious school programming, please click below to sign them up. Of course we encourage you to speak to them first - we know how teens get if you don't obtain their permission.
Shana Tova and looking forward to celebrating 5784 with our WJC Family!
Ellen Feit
Alissa Dwek
HHD Committee CoChairs
Nicole Poliacof
Family HHD Committee Chair
Tue, September 26 2023 11 Tishrei 5784